Excluding the odd iPhone XR or Pixel, every phone is doing the multi camera thing (and even those two are getting a second snapper soon). And that brings a lot of discussion as to which cameras we care about the most.
Phones like the rumored Google Pixel 4 or the existing Samsung Galaxy S10e are great examples of the difference in taste when it comes to photography. The Pixel 4 will gain a telephoto camera instead of an ultrawide, while the Galaxy S10e has an ultrawide in place of a telephoto and that inevitably leaves people unhappy.
The solution is simple – every phone should (and will, eventually) have at least a triple camera with a regular (wide), an ultrawide and a telephoto (either 2x, 3x, 5x or more) option.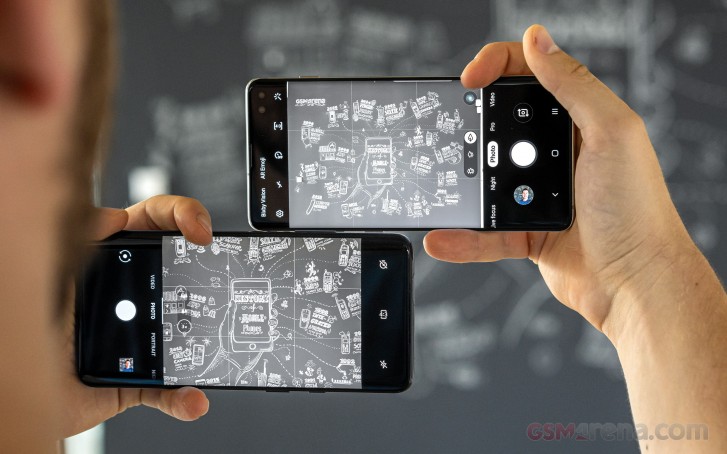 So, given all three choices, which cameras do you use the most? Are you a main camera for the best quality type of shooter? Or an ultrawide nut for those dramatic-looking images (or maybe just fitting the most into the frame), or are you a sniper of far away scenes?
Have it out, pick your favorite and let's see how the masses shoot.
Assuming you have all of them, which ones would you use on a regular basis?
We'll be sure to revisit the subject in a week to see how you voted. This is one of the most intriguing questions around these days! Stay tuned.